Environmental Economics
The Environmental Economics group is largely comprised of staff from the Land, Environment, Economics and Policy Institute (LEEP), which is a thriving interdisciplanary research group, with core economic skills combined with expertise in the natural, physical, social and data sciences. We deliver policy-focused research, outputs and tools that drive real world change, helping to solve local and global environmental challenges.
Professor Ian Bateman OBE, Professor Brett Day and Professor Ben Groom
Environmental Economics Subject Leads
Our research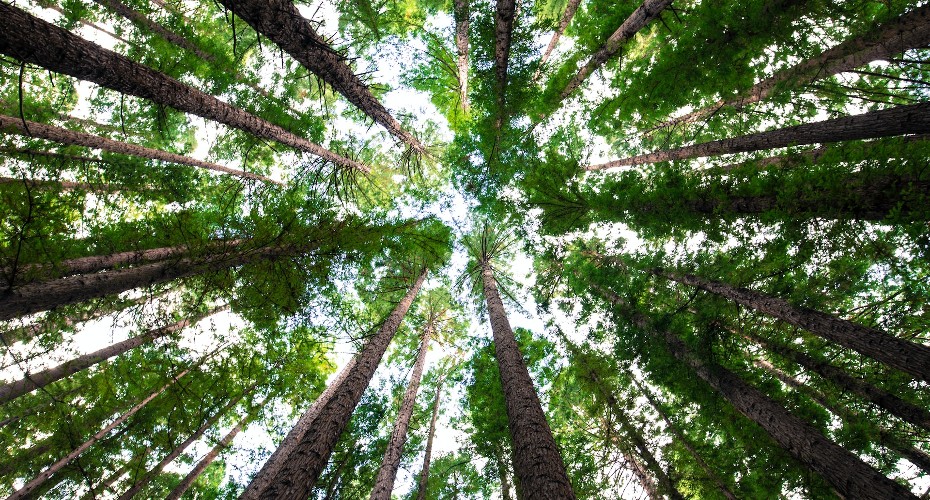 Land is a vital resource, supporting both natural ecosystems and the development of sustainable economies. As populations and human activity have risen, so has the need to manage land effectively. Without doing so, we become more vulnerable to the effects of climate change (such as food security, poverty and the reduced availability of clean water). LEEP helps leaders, businesses and communities anticipate and address these issues by putting the natural environment at the heart of their decision-making.
Our cutting-edge research includes:
Integrated modelling of natural capital futures, applied to: woodland planting and carbon sequestration, renewable energy, carbon capture and storage, food demand and security, biodiversity net gain, connectivity, rewilding, sparing and sharing, intergenerational fairness.
Natural capital valuation, applied to: recreation and health, water and air pollution, natural hazards and risks, regime shifts and tipping points, carbon sequestration, biodiversity, noise and disamenity.
Environmental policy and mechanism design, applied to: agri-environment scheme design, food systems, biodiversity net gain, carbon sequestration, water quality.
Our impact
We work closely with research users in government and business, and have made notable impact including:
Supported profound shifts in UK environmental and agricultural policy
LEEP tools have valued £100Ms of environmental benefit flows
Accelerated the adoption and application of the Natural Capital Approach
Embedded environmental value requirements into HMT spending guidelines determining £Billions of public investment annually
Designed 'Payments for Ecosystem Services' delivering over £500M of savings
Academics in this subject theme