Research
The Department of Economics is deeply committed to conducting research of the highest caliber, balancing academic rigor with meaningful contributions to social, economic, and societal well-being. Our research also plays a vital role in shaping and enhancing the design and delivery of our degree programs.
We actively engage in diverse areas of research, ranging from innovation and knowledge transfer to understanding consumer and organizational behavior. Through global collaborations with universities and commercial partners, we strive to deliver innovative solutions that have a positive impact on communities worldwide.
UEBS continuously reinforces its upward trajectory in research capacity and performance by bolstering support structures for researchers at all stages of their careers. This fosters an environment where researchers can thrive and reach their full potential, and where individual and collective achievements are encouraged and celebrated.
As part of our ongoing commitment to excellence, we invest in attracting internationally-recognized scholars and cultivate distinctive realms of research expertise, extending our efforts beyond the scope of the 2021 Research Excellence Framework.
Dr Joerg Weber
Director of Research & Impact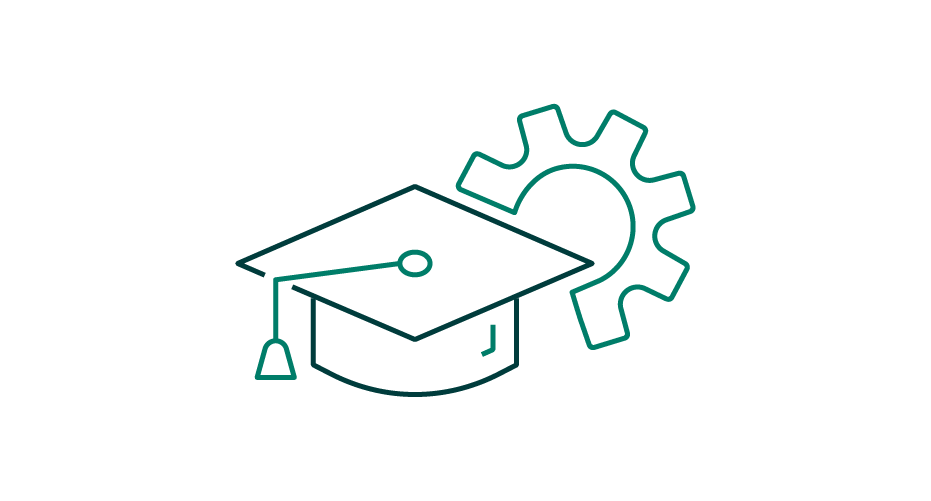 We are 17th in the UK for our world-leading Economics and Econometrics research*
* Based on research rated 4* in REF 2021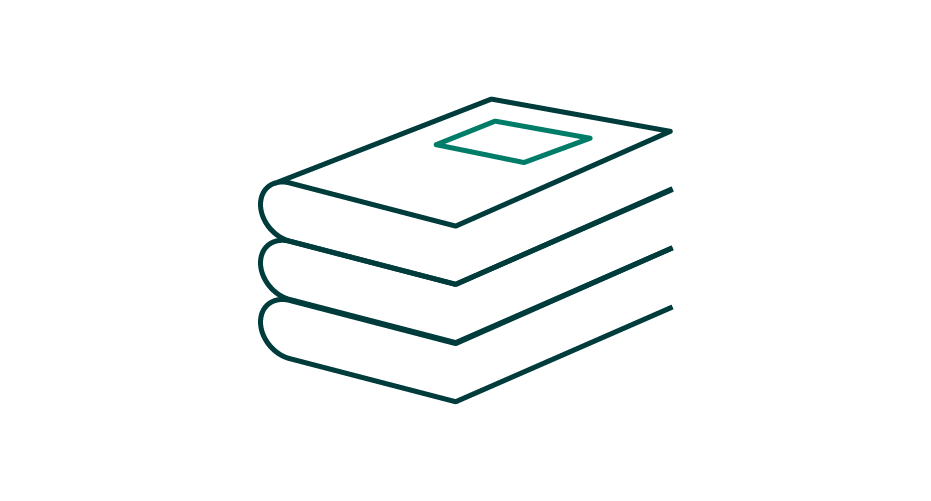 89% of Economics research is world leading or internationally excellent*
* Based on research rated 4* + 3* in REF 2021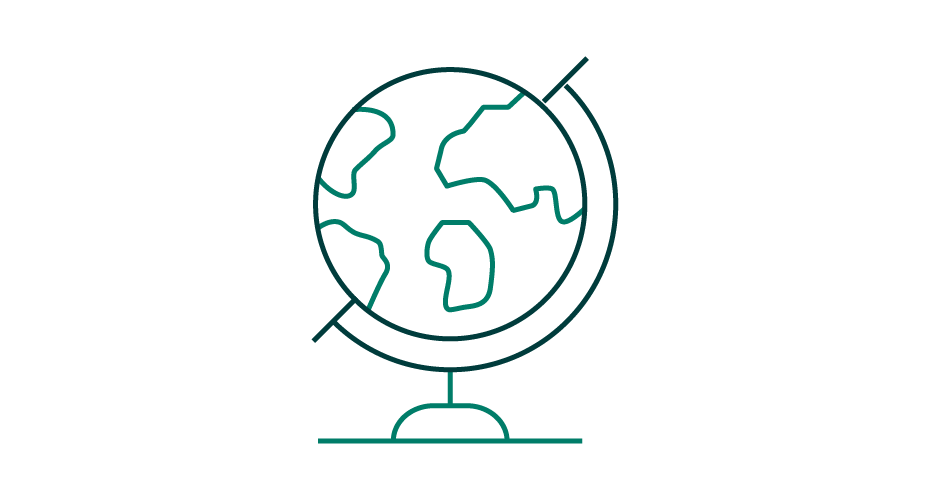 More than 91% of our Economics and Econometrics outputs are internationally excellent*
* Based on research outputs rated 4* + 3* in REF 2021