Employability for all
Whether you're deciding on your future, planning to get more experience, or in the midst of competing for a job, the University of Exeter's award-winning Career Zone is here to support you.
Careers Guidance
The Business School has a dedicated team of Employability and Careers Consultants, who will work with you from day one to help develop your skills for employment. Find out more about what to expect from a Careers Guidance appointment here.
Skills
We also offer a comprehensive range of skills training sessions on a wide variety of employability topics. Many sessions count towards The Exeter Award - an achievement award unique to the University of Exeter that gives you recognition for the activities that you take part in outside of your studies and helps to develop a range of skills to take forward into the world of work.
YES!
The 'YES!' e-learning courses guides you through the process of identifying your skills and strengths, exploring your options, and successfully finding and applying for opportunities. You can choose to complete it in order starting with the first topic, or dip in and out of the topics that are most relevant for you.
Topics include - 'Explore your options', 'Find opportunities', 'CVs and cover letters', 'Application forms', 'Interviews', 'LinkedIn' and 'Resilience'.
Each topic has been specifically tailored towards Business School students, with separate courses for undergraduate and postgraduate students.
Events and opportunities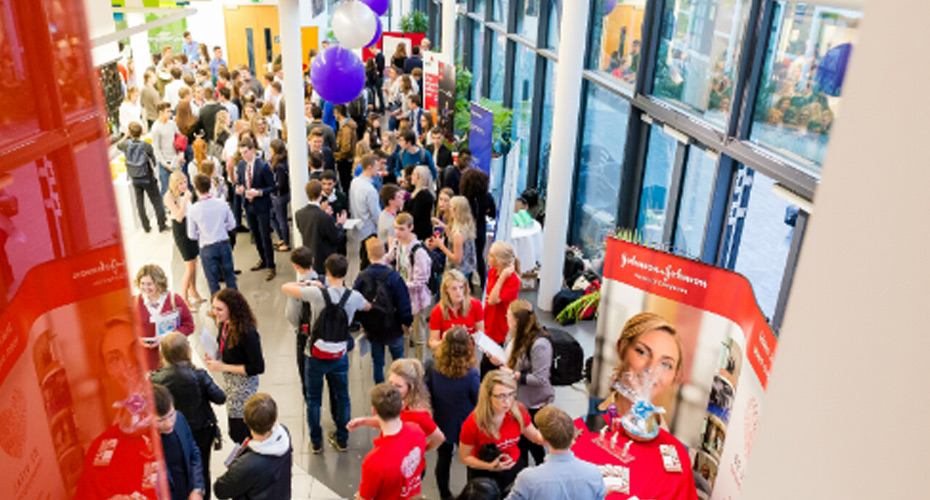 During your time at the University of Exeter Business School you'll have the opportunity to take part in a varied programme of careers events that will build your employability credentials.
any of these events involve leading graduate employers, regional businesses, and inspiring alumni, with support from our own highly qualified and experienced careers consultants and employability advisers.
We encourage you to take part in as many of these events as you can, to equip yourself with the necessary skills and tools that you'll need for the highly competitive job market. Find out more.
Graduate Destinations
The University of Exeter's graduate employment record is one of the best in the UK; we are rated the 13th most-targeted university by The Times Top 100 UK graduate employers (High Fliers Research, 2023)
Business School students have a strong track record in progressing to graduate-level employment or postgraduate study. Our students who go into graduate-level work find roles in a range of sectors, including Finance, Sales and Marketing, and Consulting.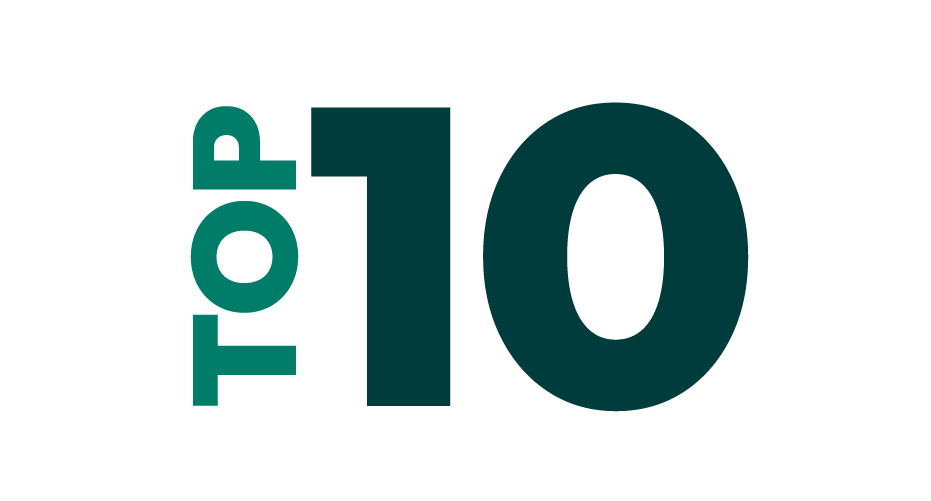 All our departments are in Top 10 for Business graduate prospects
CUG 2024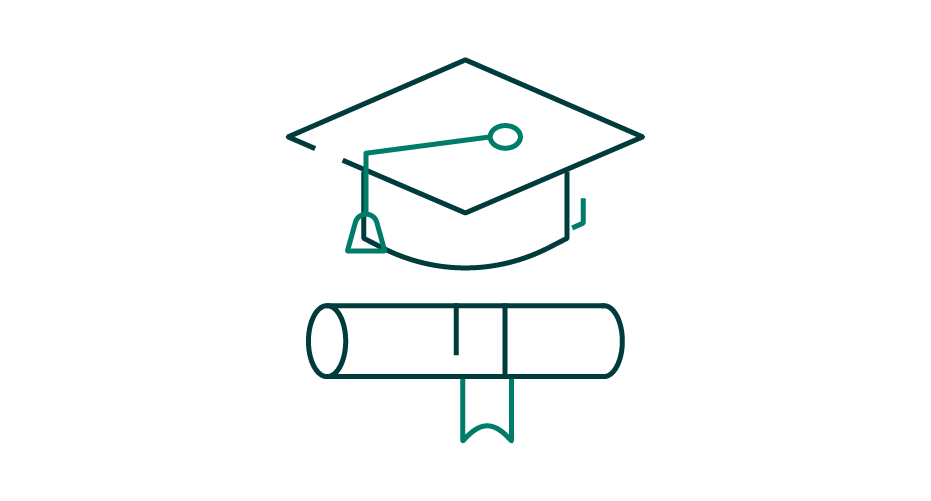 99% of students who did WIE (with Industrial Experience) graduated with a 2.1 or 1st
2022/23 graduating cohort